Petaling Jaya, 15 August, 2013 - Honda Malaysia Sdn Bhd ("Honda Malaysia" or the "Company") set a new record in booking, registration and delivery in its July sales.
The company registered 6,039 units and received 8,780 bookings in the last month which far exceeded its previous records. This new record sales was mainly driven by the newly launched Jazz CKD Petrol (1,434 bookings), Jazz Hybrid (1,107 units bookings), City (3,114 units bookings), and CR-V 2.0& 2.4 (743 and 500 units bookings respectively).
The CKD Jazz Petrol which was launched on 11th July was well accepted in the Malaysian market due to its very affordable price of RM74,800. This model is an ideal offer for the entry market and is capturing first-time car owners including fresh graduates.
Jazz CKD Hybrid also recorded positive sales. In June, Honda Malaysia reduced its replacement hybrid battery prices to almost half and extended hybrid battery warranty to up to 8 years (longest hybrid battery warranty in Malaysia). In July, the sales of Hybrid vehicles occupied 17% of total registrations and Honda Malaysia believes that these efforts helped to enhance the Hybrid vehicle sales.
Customers today are experiencing a sentiment change in purchasing cars. The Malaysian market experienced customer's "wait and see" attitude during the general election period, however the sentiment in purchasing new cars is improving. Honda Malaysia hopes to drive its sales by its attractive and value for money line-ups in the recovering market.
Honda Malaysia believes that it can continue the current good momentum for the rest of the year. Honda Malaysia is currently establishing new dealers in every major city and the number of dealers will be 80 by the end of the year which will also support to maintain the strong sales pace. The strong dealership network will ensure customer satisfaction will not be neglected.
For more information and test drives, visit your nearest authorized Honda dealer today or call Honda Toll Free number at 1800 88 2020, or log on to www.honda.com.my.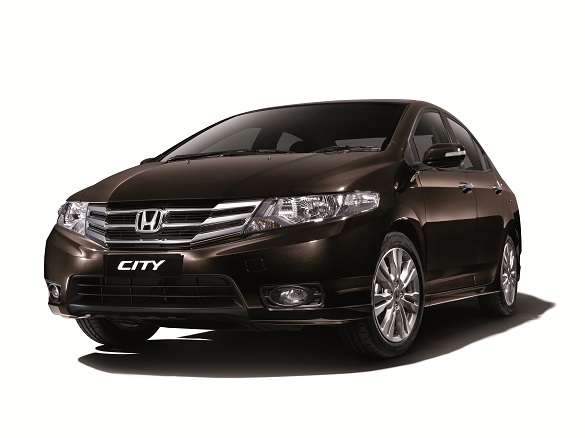 Honda City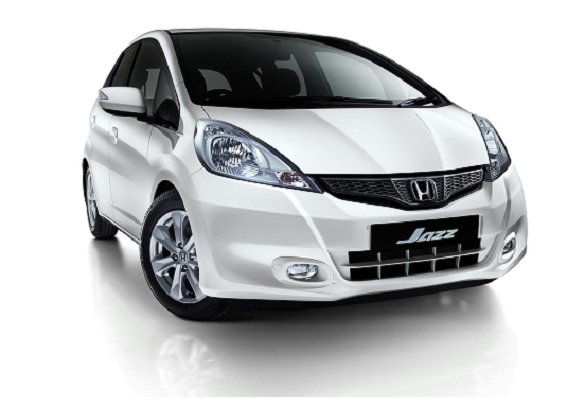 Honda Jazz Petrol (CKD)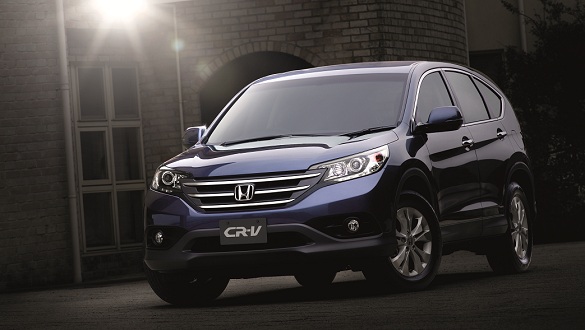 The All-New CR-V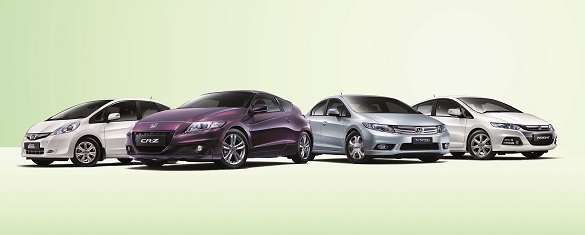 The Honda Hybrid Family