The All-New HR-V records more than 7,000 bookings within one month
Honda Malaysia remains as No.1 in the Non-National Passenger Vehicle Segment
Petaling Jaya, 5 March 2015 – The All-New HR-V has set good momentum in bookings, setting new benchmark for Honda Malaysia's SUV segment with more than 7,000 bookings received in one month. The V variant led the pack with 65% of the total units booked, while the S and E variants account for 15% and 20% respectively.
The unexpectedly high record bookings have led to a four-month waiting period, and Honda Malaysia is currently reviewing its production scheduling. With the All-New HR-V being produced at the No.2 Line plant in Pegoh, Malacca which has flexible production schedule, Honda Malaysia is able to promptly revise the production plan and is working hard to reduce the waiting period. Honda Malaysia apologises for the delay in delivery and will announce the new waiting period once it has been finalised.
Honda Malaysia strives to ensure that the cars will be delivered to customers within a reasonable period. However, the company will not rush its production as quality remains a top priority. Customer satisfaction is of utmost importance and Honda Malaysia is mindful not to jeopardize its quality.
Honda Malaysia attributes the good market acceptance to its customers for their continuous support and confidence in Honda products and services.
The All-New HR-V features among others, Multi-Utility Cargo Space, which enables various versatile rear seat configurations to meet all lifestyle activities. Journeys in the All-New HR-V are made more comfortable and enjoyable with smart interface features such as 7-inch Display Audio, Touch Panel Auto Air Conditioning and Smart Entry with Push Start Button. The All-New HR-V comes with a host of advanced technology features, such as the new Automatic Brake Hold and Electric Parking Brake which are made available for all variants. A comprehensive range of active and passive safety features are also fitted in the All-New HR-V, including 6 Airbags.
Honda Malaysia has also set a new record in February 2015 with the highest ever number of bookings received in its history at 11,047 units and more than 6,000 units sold. This new record was driven mainly by bookings for the All-New HR-V, City and followed by Jazz.
With a line-up of strong models, including the New CR-V, Honda Malaysia has maintained its No. 1 position in the Non-National Passenger Vehicle Segment in January 2015 with 6,522 units sold. The high sales figure was contributed mainly by the City and Jazz, both leading in their respective segments. The Civic and Accord also continued to head their corresponding segments in January.
With this positive momentum and the All-New HR-V's positioning, Honda Malaysia is confident of achieving its 85,000 sales target for 2015.
Honda Malaysia is working closely with its network of 78 dealers nationwide to provide quality after-sales support and services for a good ownership experience.
Customers can view and test-drive the All-New HR-V at any Honda dealerships nationwide. For more information, please call Honda's Toll Free number at 1-800-88-2020, or log onto www.honda.com.my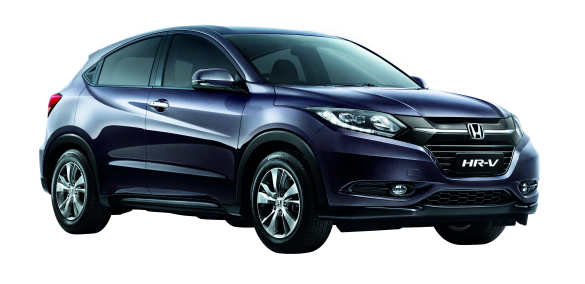 The All-New HR-V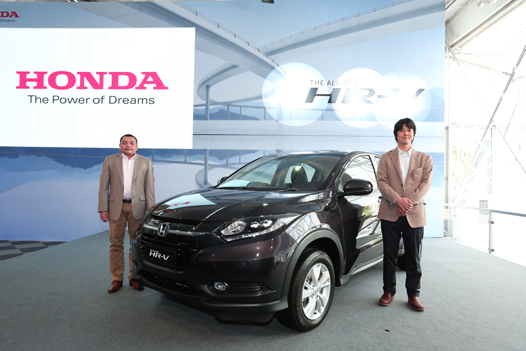 HMSB President & COO Mr. Roslan Abdullah & All-New HR-V A-LPL Mr. Yosuke Sato with the All-New HR-V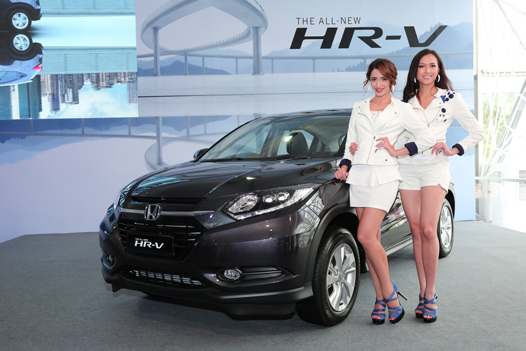 Models posing with the All-New HR-V