Petaling Jaya, 9 May 2017 – Honda Malaysia is extending its product recall to 419 units of Civic Type R to replace the Takata front airbag inflators as part of its ongoing proactive measures to ensure customer safety.
The recall involves the replacement of Takata driver and passenger front airbag inflators of the Civic Type R
(2007 – 2008 Year Model & 2010 Year Model).
The company would like to emphasise that all its current selling models are not affected and that it will continue to uphold transparency and stringent controls to ensure customer safety. Honda Malaysia assures customers that safety is the company's priority and regrets the inconvenience caused.
Honda Malaysia reiterates the importance of replacing the defective Takata front airbag inflators urgently as they may deploy with excessive internal pressure when activated. The airbag inflator casing might rupture, which may result in injury or fatality of the driver
and passenger.
All affected customers will be informed via a notification letter, which will include details of the recall. Customers who receive the notification are strongly advised to urgently bring the letter and their vehicles to the nearest authorised Honda dealer for inspection
and replacement.
The letter will be sent and replacement works will be carried out once the parts are ready and Honda Malaysia will bear the cost of parts and labour charges related to this recall. Vehicle owners can check their vehicle recall status through any of these methods:

Log on to www.honda.com.my or www.productrecall.honda.com.my
Call Honda Toll Free number 1-800-88-2020
Visit the nearest Honda Authorised Service Centres
Go to any of the selected PETRONAS Stations*
Go to the Mobile Hub in selected shopping malls*
Update on Replacement Activities for Takata Front Airbag Inflators
Affected owners can replace the Takata Front Airbag Inflator in any of the 86 Honda Authorised Service Centres nationwide, as well as at additional locations where the operations are being extended until end May 2017:
1. Hub in PETRONAS Stations
Three (3) more venues, the PETRONAS Stations in Mentakab, Batu Caves and Kampar, have been added to the list of PETRONAS Stations where Honda Malaysia has set up hubs to replace affected Takata Front Airbag inflators. These new locations will provide further convenience for affected customers as they are open daily except for public holidays. The addition of 3 more venues brings the total PETRONAS Stations with Takata Front Airbag inflator replacement hubs to seven (7)*.
2. Mobile Hub in Shopping Malls
The operations of Mobile Hub in shopping malls have been extended to new locations in May 2017. These Mobile Hubs which operate specifically on weekends help to provide more locations and convenience for affected customers to replace the Takata Front Airbag inflators particularly in the Central, East Coast and Northern regions.
*Please refer to the attached tables on locations and operating hours of the replacement activities at selected PETRONAS Stations and Mobile Hub in Shopping Malls.
3. Door-to-Door Mobile Teams
The door-to-door mobile teams which comprise trained Honda Associates are also visiting customers to make arrangements for
on-site replacement activities where necessary. These teams will be in Honda uniform and will carry an authorisation letter for customer's convenience in recognizing the team. Customers may contact the Honda Toll Free number 1-800-88-2020 for further confirmation when approached by these teams.
Affected customers are strongly encouraged to make an appointment at any Honda Authorised Service Centres to avoid delays or setbacks in replacing the Takata front airbag inflators. Meanwhile, replacement activities at the Mobile Hub in Shopping Malls and PETRONAS Stations DO NOT require advance appointment; walk-ins are accepted at these locations.
In addition to these activities, Honda Malaysia is working closely with the Road Transport Department
(Jabatan Pengangkutan Jalanraya, JPJ) to approach current owners who are affected by the Takata airbag inflator issue.
As of 7 May 2017, the stock availability for Takata driver front airbag inflators is 100% and for Takata passenger front airbag inflators is at 90.5%. Honda Malaysia is doing its utmost best to ensure that the stock availability of Takata passenger front airbag inflators increases and continues to urge Takata to speed up supply of parts for affected vehicles. The replacement ratio of Takata driver front airbag inflators is now at 79%, thanks to the commitment and joint efforts of dealers, authorities, Honda Malaysia and concerned Malaysians.
Honda customers can check their vehicles recall status either by logging on to www.honda.com.my or www.productrecall.honda.com.my
or by calling the Honda Toll Free number 1-800-88-2020.
Honda Malaysia Mall Hubs and Petronas Location and Operating Hours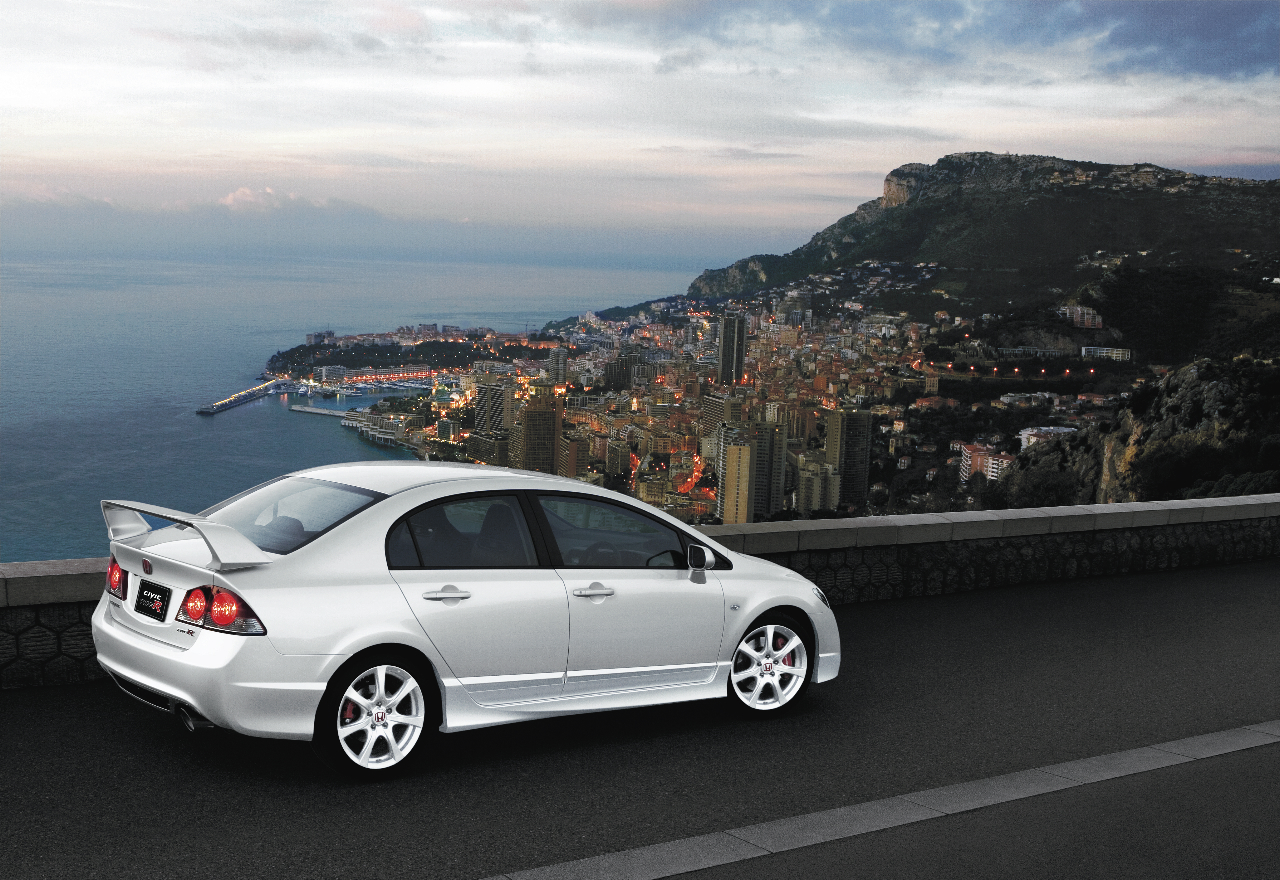 Civic Type R 2007-2008 Year Model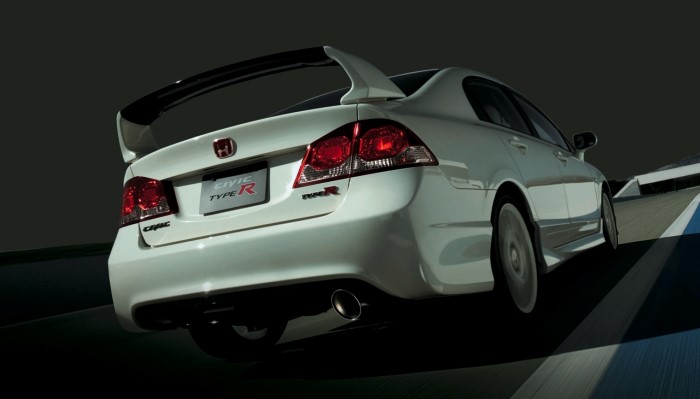 Civic Type R 2010 Year Model