Petaling Jaya, 5 April 2018 – Honda Malaysia today announced that it is extending its proactive measure to ensure customer safety by continuing to undertake a precautionary recall of 28,399 units of 2013 Year Model vehicles to replace the Takata passenger front airbag inflator. The models involved in this recall are City (2013 Year Model), Jazz (2013 Year Model), Jazz Hybrid (2013 Year Model) and Insight (2013 Year Model).

Models Affected by Takata Passenger Front Airbag Inflator Recall
Honda Malaysia assures customers that safety is the company's priority. The company regrets the inconvenience caused.
As at March 2018, Honda Malaysia has completed more than 223,000 units of Takata driver front airbag inflator replacement, which translates to a 84% completion ratio. The total number of Takata driver and passenger front airbag inflator replacements completed is at more than 435,000 units or 77% completion ratio.
Honda Malaysia reiterates that all its current selling models are not affected and will continue to uphold transparency and stringent controls to ensure customer safety.
As of today, there are no crashes or injuries related to this Takata passenger front airbag inflator reported in Malaysia.
Honda Malaysia will be informing all affected customers via notification letters which will include details of the product recall. Customers who receive these letters are encouraged to send their vehicles to the nearest Honda authorised dealer for inspection and replacement for free.
The company has sustained the activities for airbag inflator replacement including ensuring 100% stock availability for front driver and passenger airbag inflators (excluding front passenger airbag inflator parts availability for this recall) and increased service capacity via Mobile Hubs, Hubs at selected Petronas stations, Hubs at Honda roadshows and prioritising replacement activities at dealerships.
Honda Malaysia is doing its utmost best in ensuring the stock availability for Takata passenger front airbag related to this recall which is currently limited. The replacement works will be carried out once the parts are ready and the cost of parts and labour will be borne by Honda Malaysia. Vehicle owners can also check their vehicle's recall status either by logging on to www.honda.com.my or www.productrecall.honda.com.my or by calling Honda Toll Free number at 1-800-88-2020.
Honda Malaysia Sdn. Bhd. will continue to proactively recall vehicles on the Takata front airbag inflator issue and continue alerting and informing customers of the importance of replacing the affected vehicle's airbag inflators, via increased frequency of postings on social media and SMS blast. Owners of Honda vehicles affected by the airbag inflator product recall are advised to immediately get their vehicles checked and parts replaced at any Honda Authorized Service dealers or Mobile Hubs as soon as possible.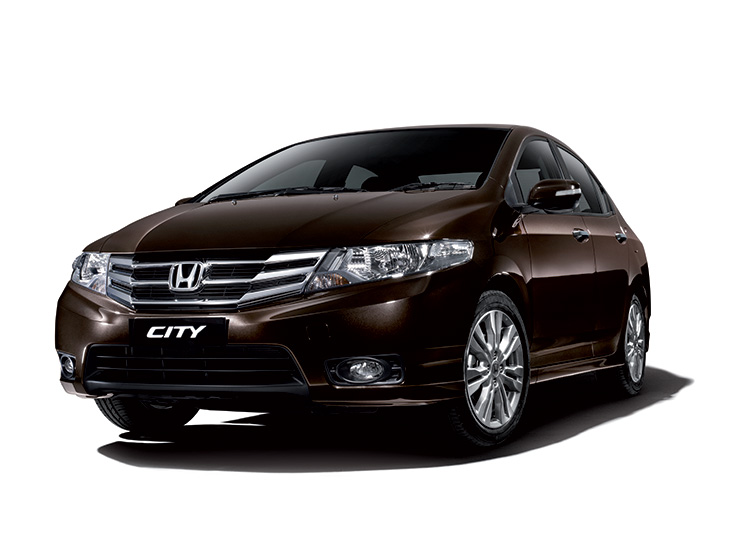 The City 2013 Year Model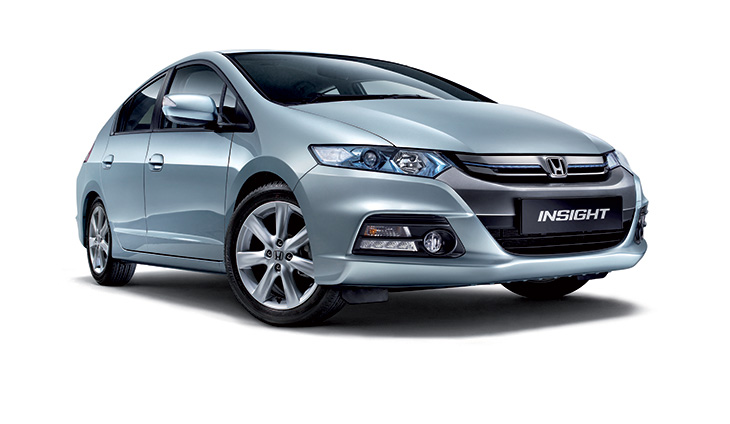 The Insight 2013 Year Model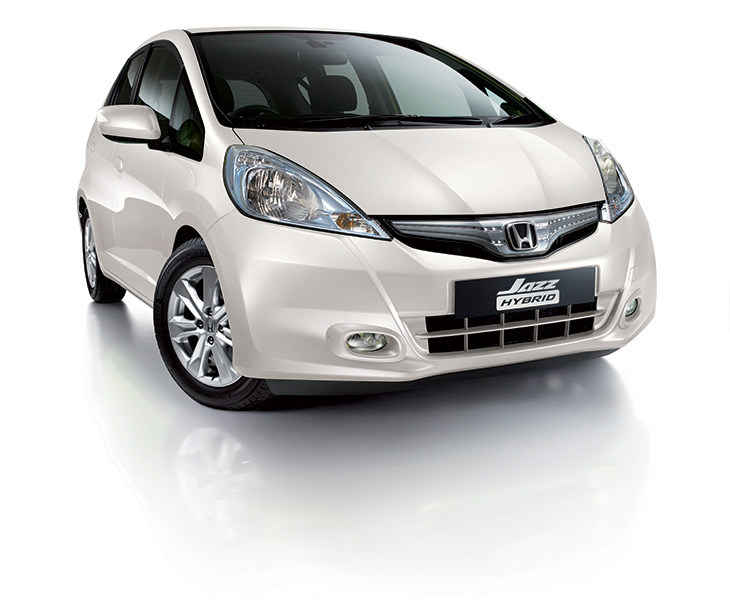 The Jazz Hybrid 2013 Year Model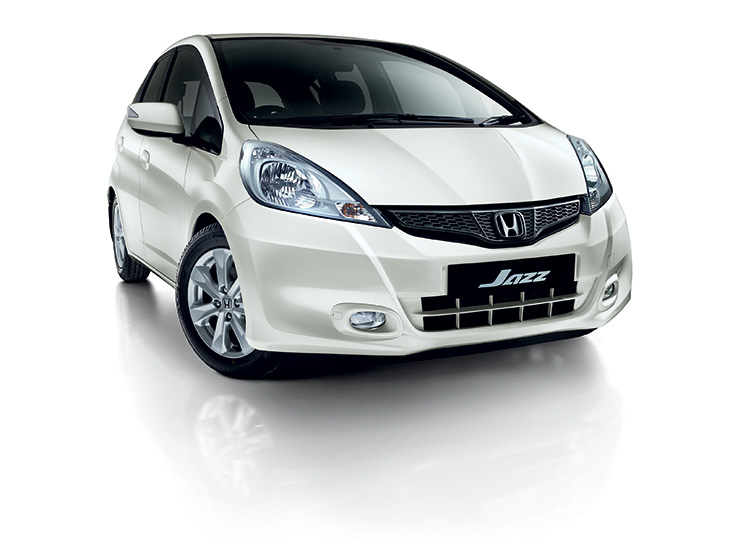 The Jazz Petrol 2013 Year Model