Kuching, 3 November 2022 – Honda Malaysia (or the Company) is elevating the Joy of Buying for Honda customers in Kuching with the opening of the new 3S Centre by Northmont Capital Sdn. Bhd. (Northmont Capital). The new Honda 3S Centre is strategically situated in Petra Jaya, which is convenient and easily accessible for customers residing in the many residential areas to the north and south of the Sarawak River. Honda Malaysia now has 14 dealerships in the East Malaysia region, and the opening of this new Honda 3S Centre can further enhance the Company's dealership network in the region.
Honda Malaysia Managing Director and Chief Executive Officer, Mr. Hironobu Yoshimura said, "This year, the East Malaysia region has recorded encouraging sales performance, and contributed 5% to Honda Malaysia total sales from January to September 2022. Out of the 5% sales contribution, Sarawak is the highest contributor with 3%. The City is the most sought-after model in Sarawak, contributing 22% to the total state sales in the region. The All-New HR-V which was launched in July 2022 has also received overwhelming response in Sarawak, with over 200 units sold in the state. I would like to thank all Honda customers in the East Malaysia region for their trust and support for the Honda brand."
Northmont Capital invested approximately RM15 million into the new Honda 3S Centre that sits on a 4,711-square-metre land with a total build-up area of 2,339 square metres, which is the biggest Honda 3S Centre in Kuching. Equipped with the latest facilities and equipment in compliance with Honda standards, the new Honda 3S Centre houses a total of 12 Service Bays, 3 General Repair Bays and 1 Tyre Service Bay that can service up to 50 cars per day.
"Honda Malaysia is also prioritising after-sales services to offer the best experience of owning a Honda. To-date, Sarawak recorded close to 40,000 service intakes, which is an increase of 17% from 2021. The opening of this new 3S Centre with facility expansion is timely to meet increasing demand and customer needs. I am confident that this new Honda 3S Centre can provide enhanced after-sales service to our customers in Kuching and further elevate the customer satisfaction," added Mr. Yoshimura.
Striving to provide a comfortable environment for customers, Northmont Capital has made available a variety of amenities, comprising comfortable lounges, complimentary Wi-Fi services, and kids' corner. On top of that, the dealership offers road tax renewal and insurance coverage renewal services, car wash services, vehicle air conditioning service, and tyre alignment and balancing services, among others for customers' further convenience.
To make an appointment or to find out more about the services and facilities, customers can contact Northmont Capital (Honda 3S Centre) at 082-258 400, 082-258 500 or 082-251 900. Customers can also visit the dealership at Lot 13105, Sec 65, KTLD, Jalan Tun Abdul Rahman Yaakub, 93050 Kuching Sarawak or log on to www.honda.com.my for more information.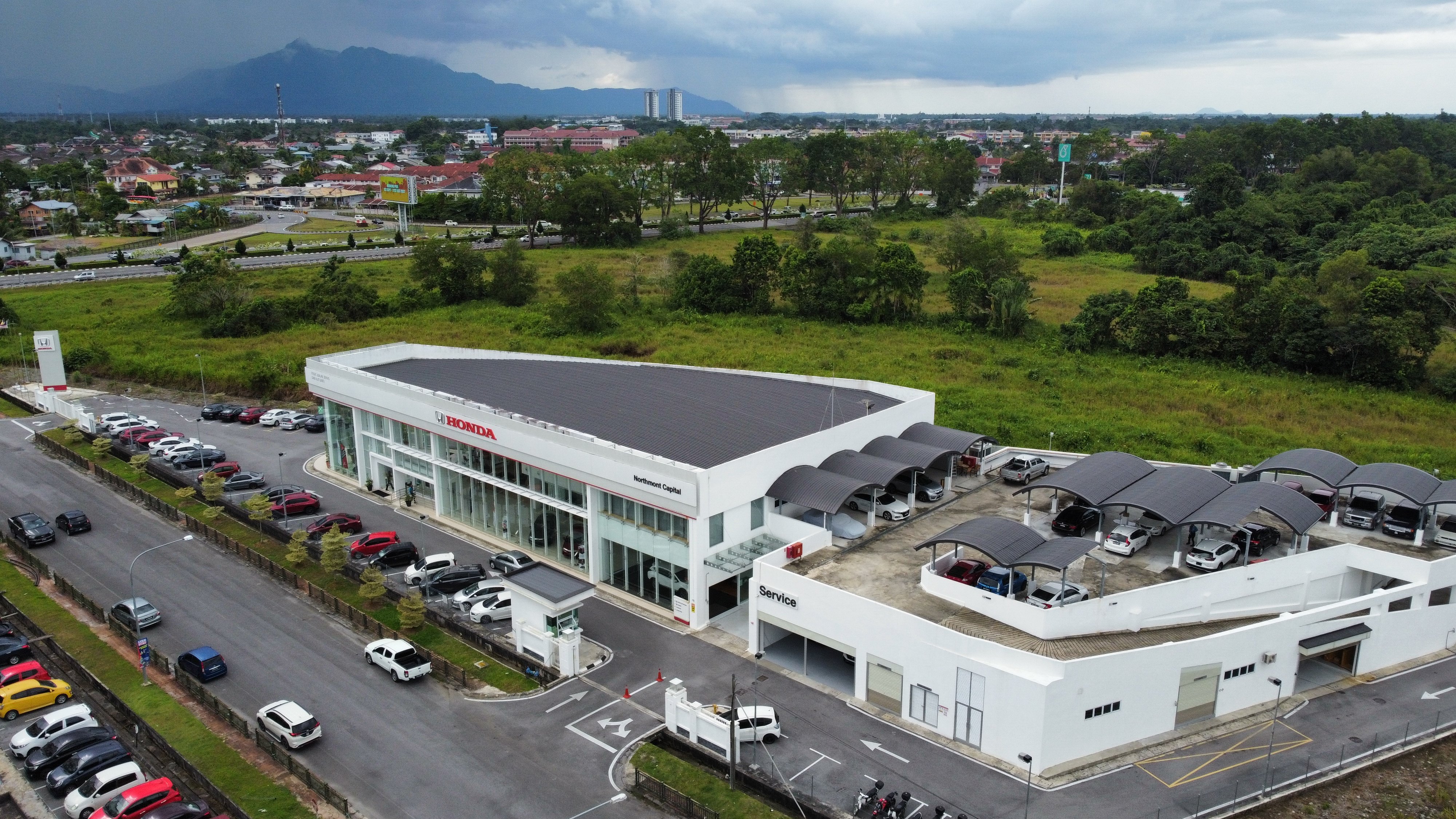 Honda Malaysia opens its biggest Honda 3S Centre in Kuching to further elevate the Joy of Buying for Honda customers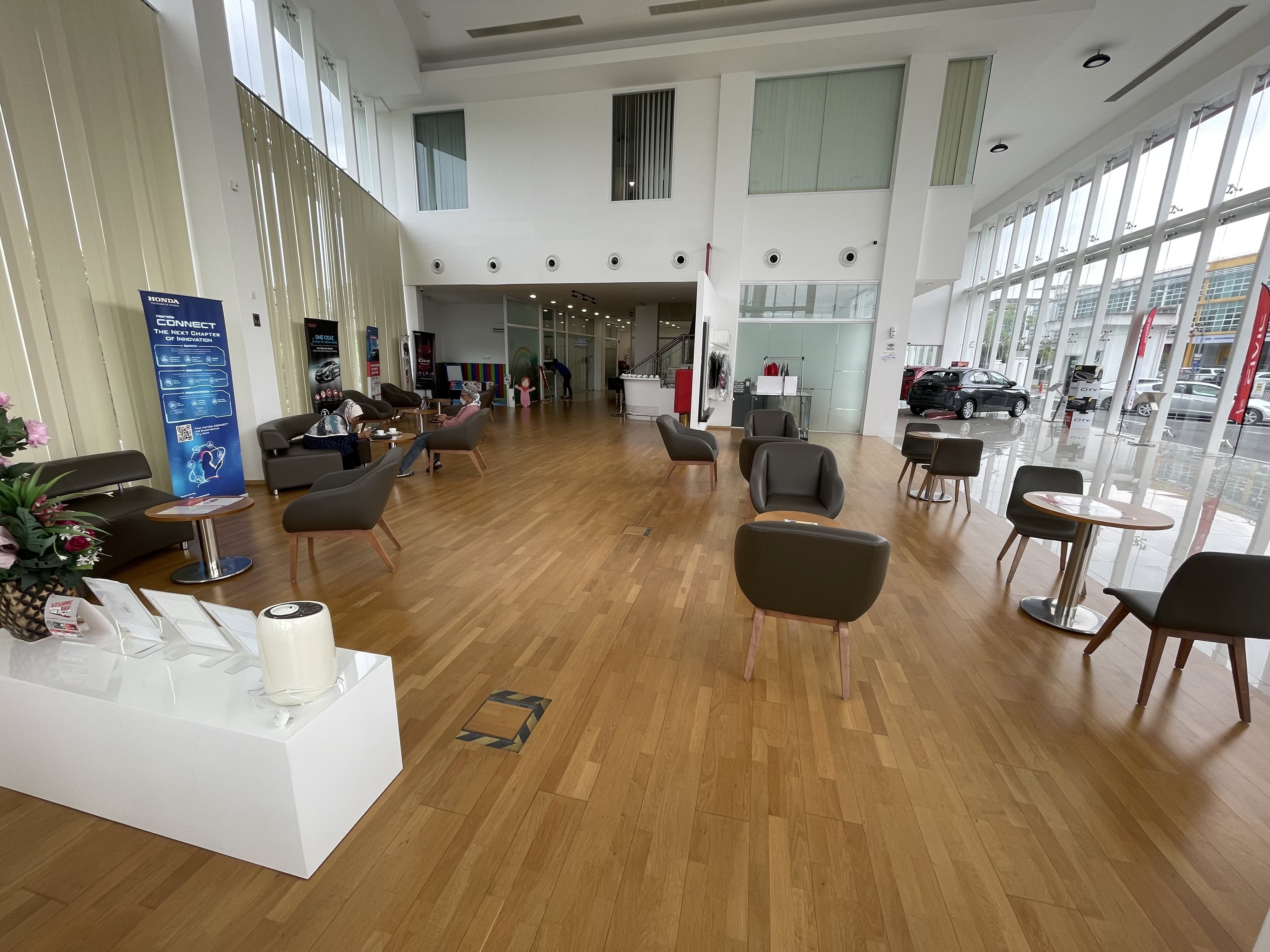 Northmont Capital Honda 3S Centre is all set and ready to provide enhanced services to customers in Kuching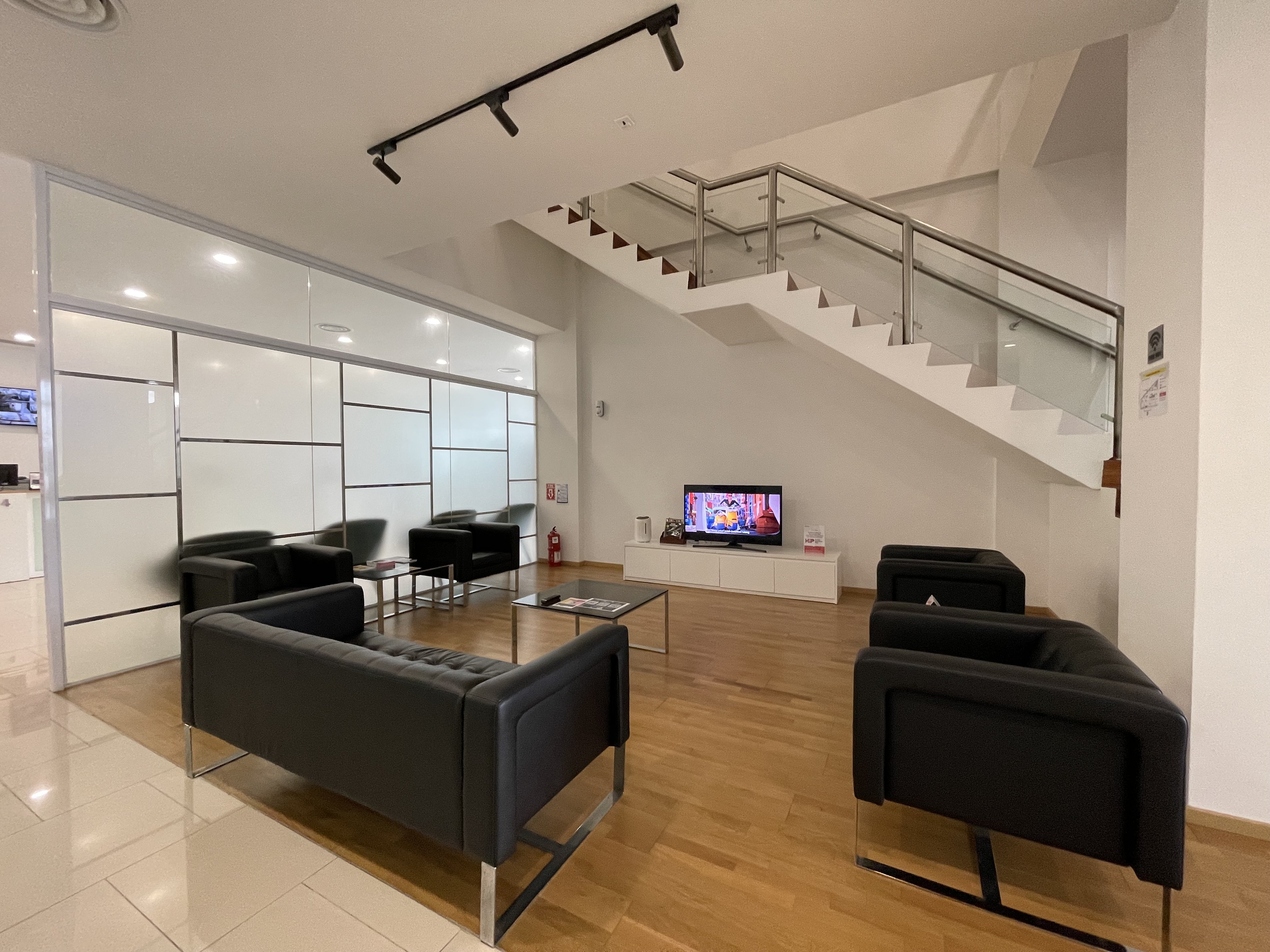 Northmont Capital provides comfortable lounges for customers to have an enjoyable experience at the new Honda 3S Centre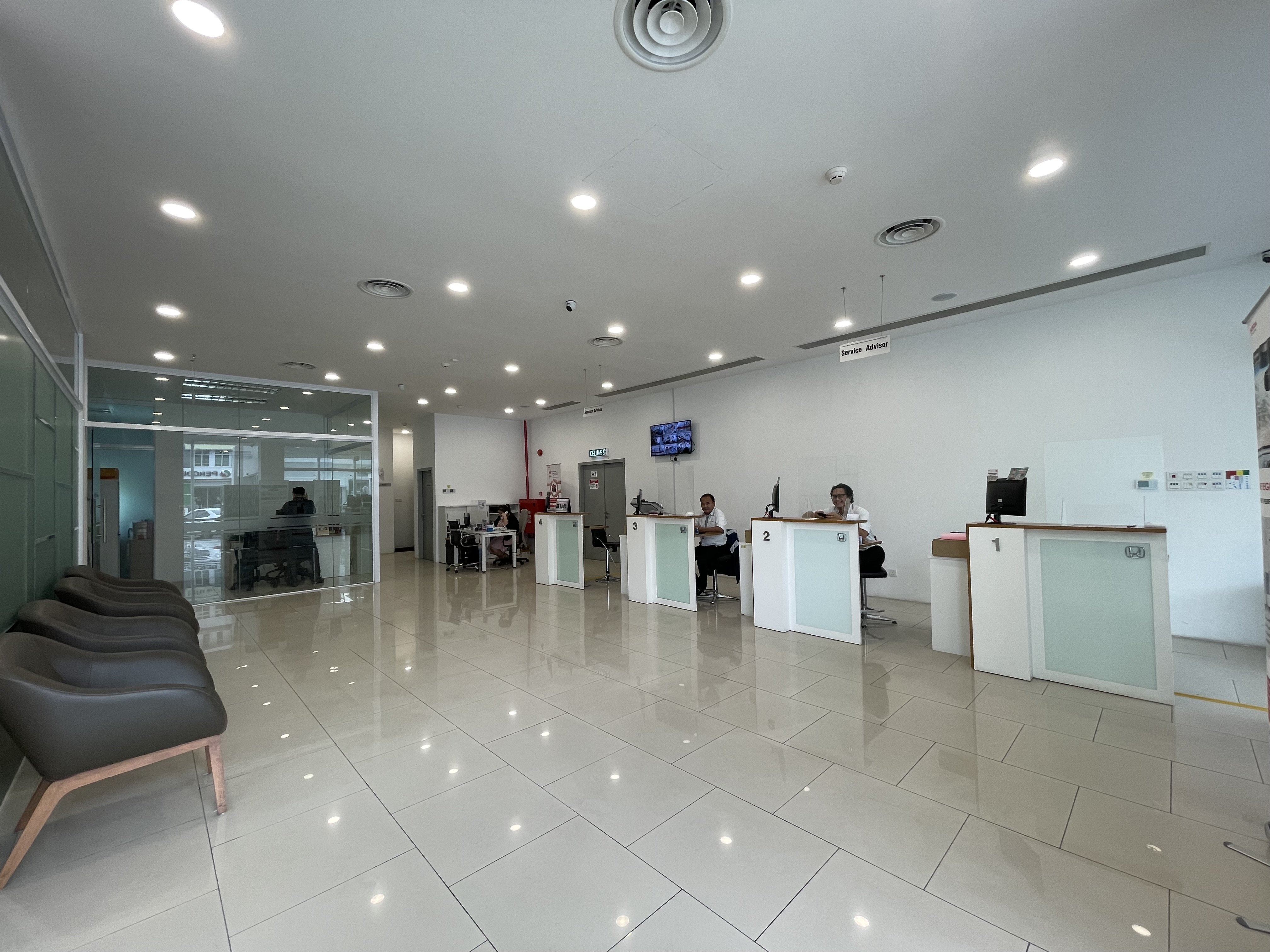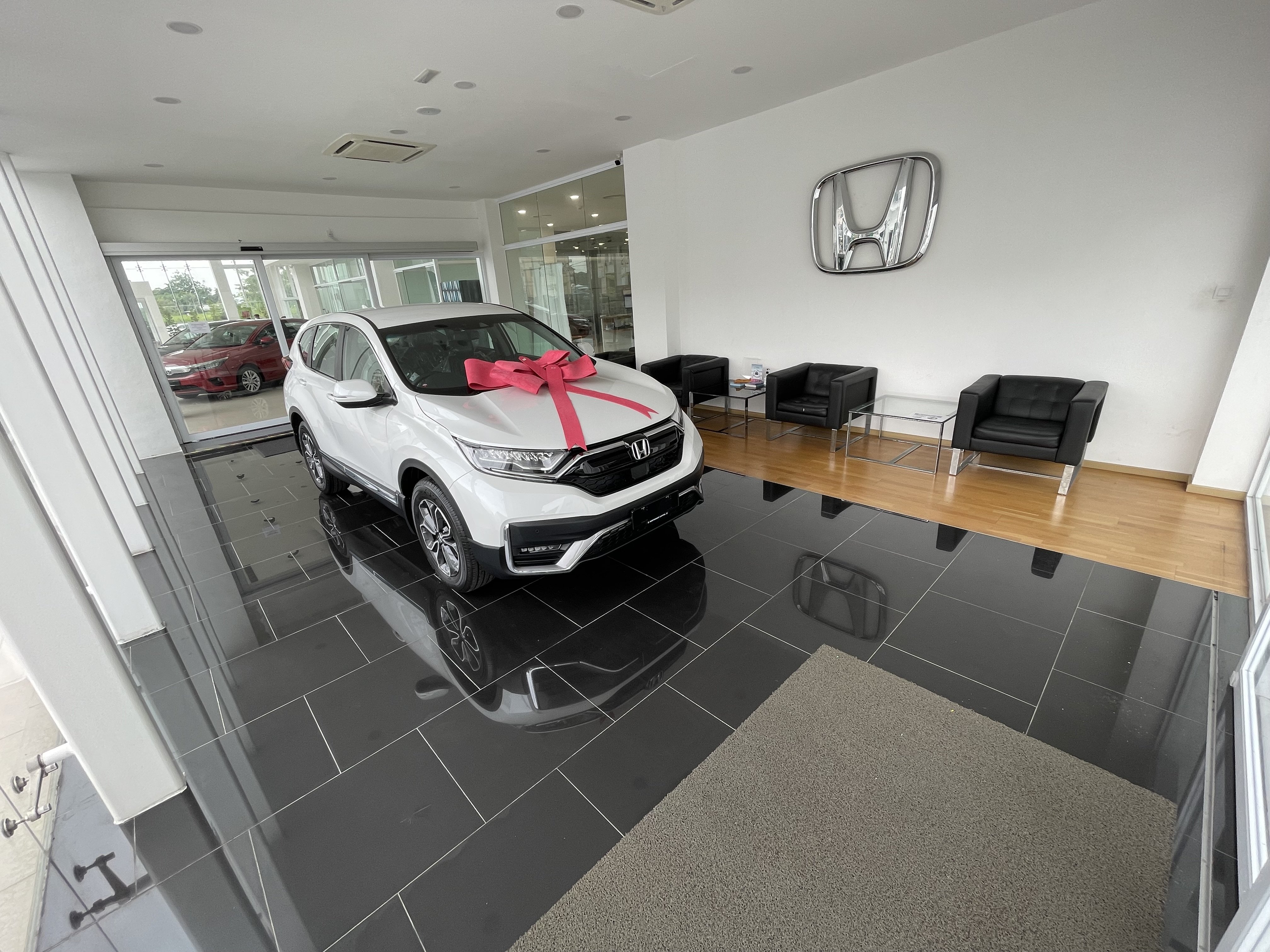 Northmont Capital is committed to serving customers better by offering excellent sales and after-sales services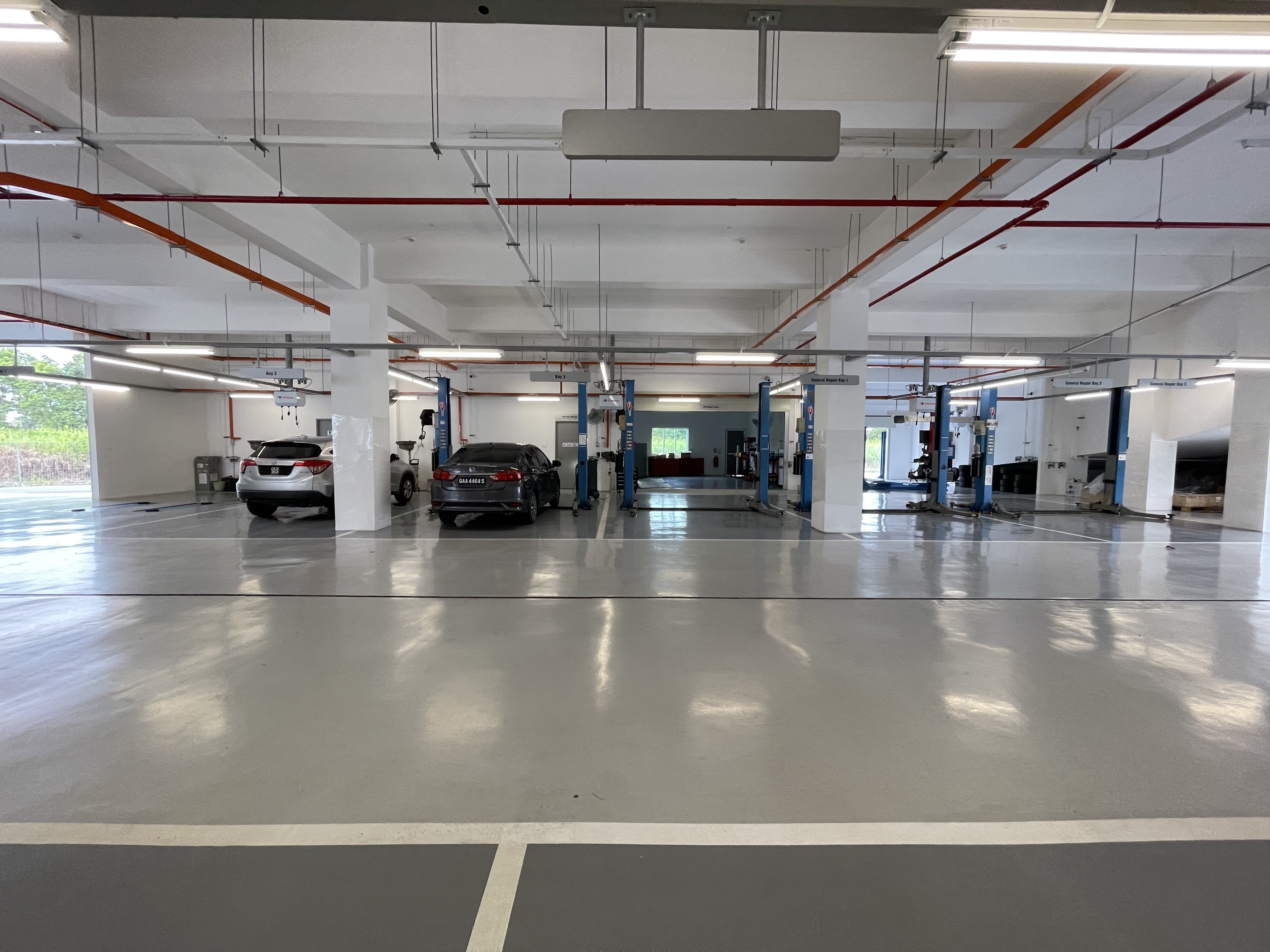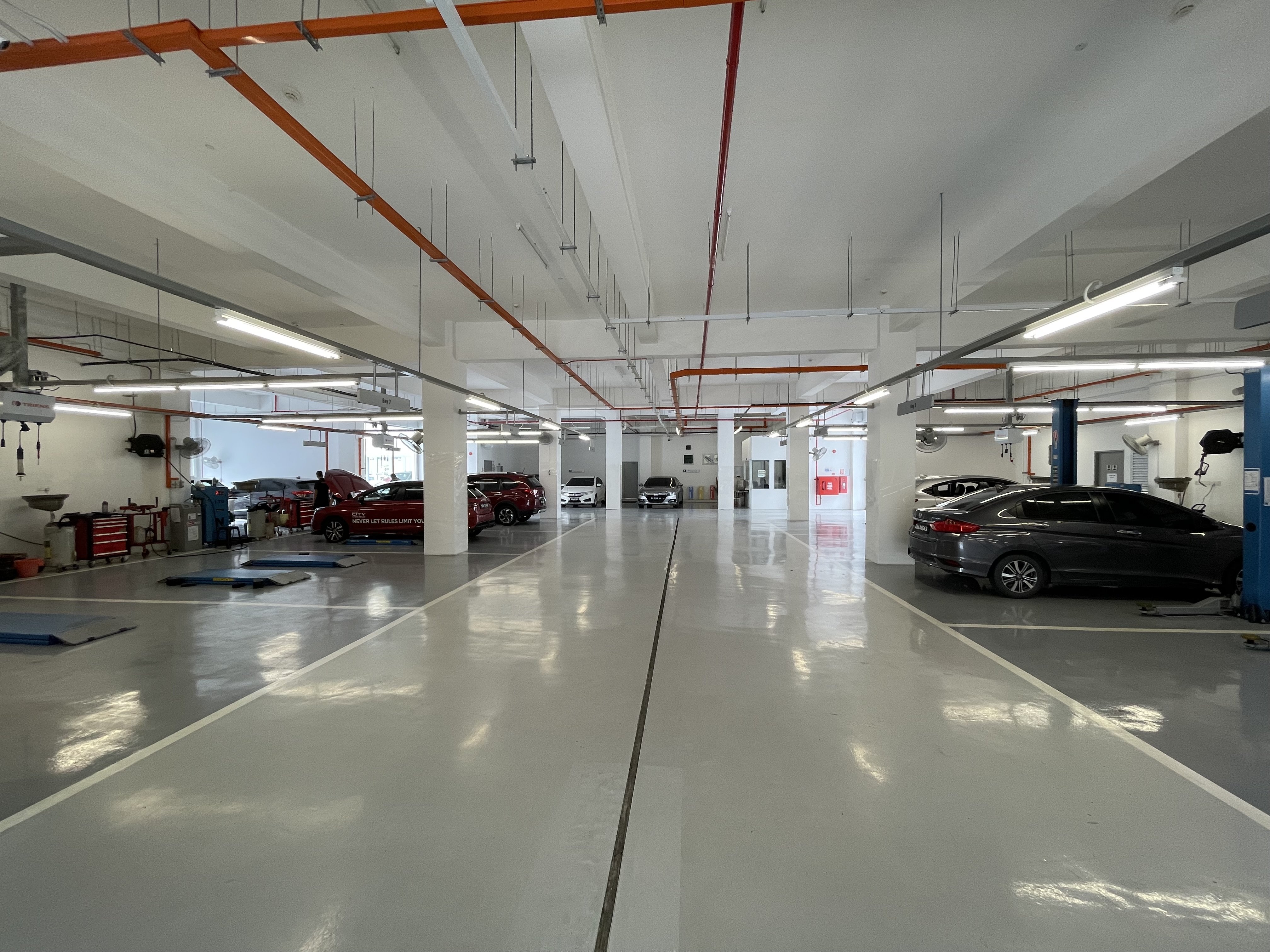 The new Honda 3S Centre houses a total of 12 Service Bays, 3 General Repair Bays and 1 Tyre Service Bay that can service up to 50 cars per day